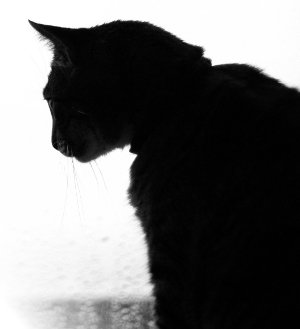 Privacy
The protection of your privacy when using our website is very important to us. Please take note of the following information:
Anonymous data collection
You can generally visit the websites of our company without telling us who you are. We only get to know the name of your internet service provider, the web page you were coming from and the web pages you visit on our site. This information will be processes for statistical means. You as an idividual user stay anonymous.
Collection and processing of personal data
Personal data is only collected when you reveal them at your own will. e.g. when filling out a form. In the context of personalised services by the company Terreon GmbH, registration data will be saved for internal use. All data is being transfered in a secure manner in order to prevent abuse by third parties.
Export and processing of data in countries outside of the European Economic Area
No export happens to other countries outside the EEC.
Usage and passing on of personal data
All personal data aquired by Terreon GmbH will only be used for processing of contracts and processing your inquiries.